Custom Elements
Introduction
Custom elements is a capability for creating custom HTML tags and use those tags to build modern web sites with cleaner HTML DOM structure and enable easier component reuse. jQWidgets Elements is a set of custom elements designed for business applications with 60+ UI Custom Elements including Grid, Chart, Scheduler, Editor, TreeGrid and more.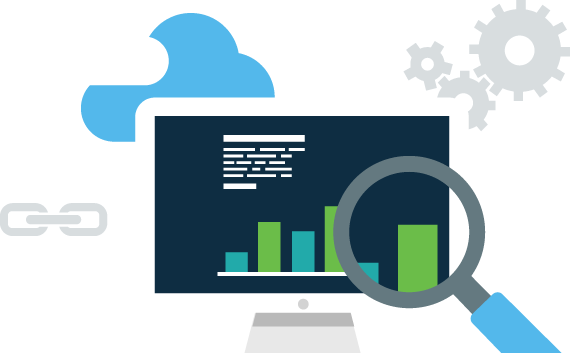 Highlights
Easy to use and low learning curve
Modern UI for Mobile and Desktop
Clean HTML Structure
Rich functionality and great performance
Feature complete UI Elements built by jQWidgets
Frameworks and Platform Independent
Getting Started
Getting Started documentation about using our jQWidgets Custom elements is available on: jQWidgets Custom Elements
Browse our demos to see what you can do and how to use our product.
New Custom Elements UI Toolkit.
Modern, Responsive and Material-based Web User Interface components. Web Components v1 and EcmaScript2019 compatible. Web Site: https://www.htmlelements.com/