Angular2 Demos
Introduction
Build modern Web Apps with jQWidgets and Angular 2. jQWidgets Angular 2 UI components will help you to build perfect looking web applications. Use the most advanced UI framework for Angular 2 and save your time for the business logic. Choose from more than 60 UI components including Grid, Chart, Scheduler, Editor, TreeGrid and more.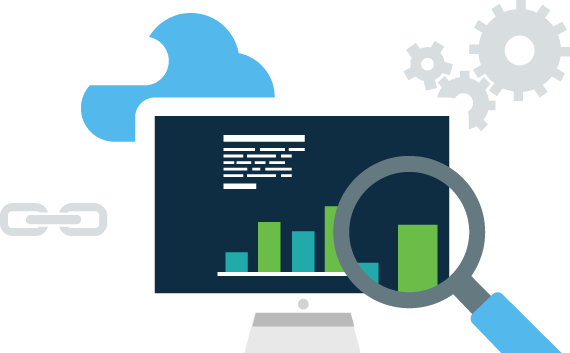 Highlights
Angular 2 is a development platform for building mobile and desktop web applications. It provides a way to build apps for any deployment target by reusing existing code. Using HTML as the template language, Angular 2 offers developers the possiblity to create their own components. We created multiple components by using Angular 2, Typescript and the jQWidgets framework. The Typescript files for all Angular 2 UI components are located in the jqwidgets-ts folder of the download package.

Getting Started
Getting Started documentation about using our components is available on: jQWidgets Components for Angular 2
Browse our demos to see what you can do and how to use our product.